Newcastle Physiotherapy
Fed up with pain, tired of tablets and sick of stiffness? Are aches and injuries stopping you living life?
At Gosforth Physio & Wellness we provide FIRST CLASS treatments that solve your pains and problems. In 2015, we started with 5 physio patients and 1 Pilates class and now we teach 15 live streamed weekly classes to over 175 clients with over 25,000 Physio & Podiatry sessions delivered. Book in with our trusted experts today for video and phone consultations.
Speak to an Expert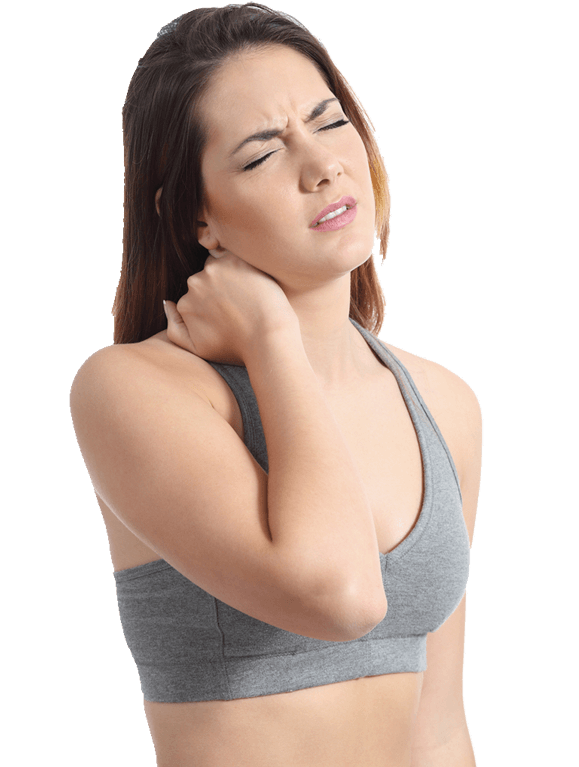 Your Body
Fed Up and Frustrated of Being in Pain?
We deliver first class 100% bespoke treatments that solve your problems and take away your pain. Guiding you back to your work, sports and hobbies as quickly as possible, so you can live life to the full.
Learn more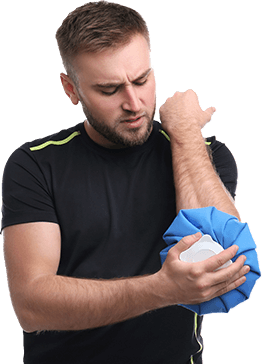 Your Body
Worried you have Damaged or Injured Yourself?
We can answer any concerns in our EXPERT assessments. We then combine our physiotherapy, sports massage, sports injury and Pilates skills to get you back to fitness faster.
Learn more
What can we do for you?
If you experience muscle, joint or nerve pain and dysfunction, pain at work, sporting injuries, sport performance problems or other difficulties relating to physical or psychological health, our team of qualified, expert and empathetic clinicians are just a phone call away and ready to help...
Newcastle's No.1 Physiotherapy, Pilates, Podiatry & Sports Injury Clinic.
We believe that everyone deserves first-class Physiotherapy, Pilates, Podiatry, Sports Injury, Psychological and Wellness services. At Gosforth Physio & Wellness, you can be sure you're in the best place - and in the best possible hands.
Our Promise to You
We promise to give you time. Time to listen; time to assess; time to diagnose; time to educate; time to treat; time to achieve your goals. After all, you deserve nothing less.
The Clinic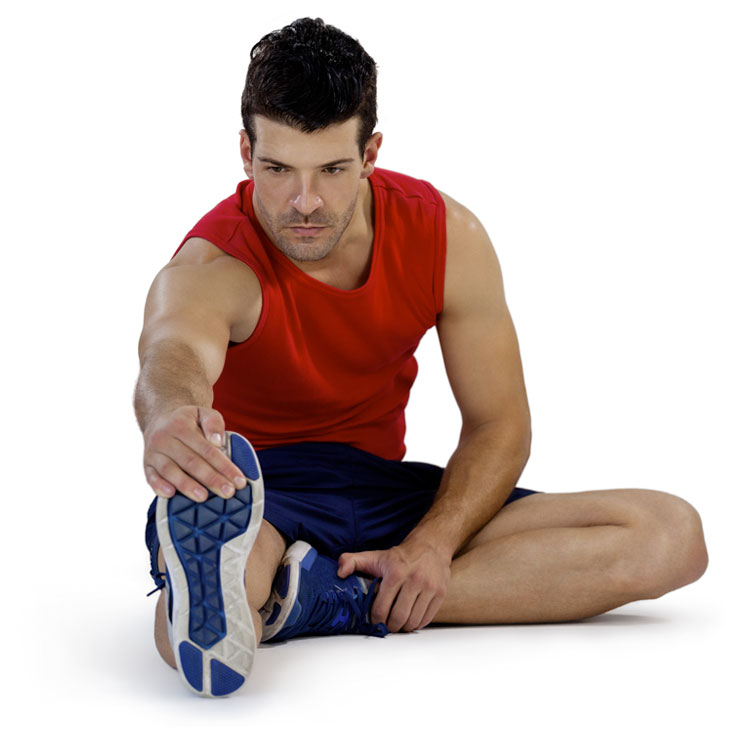 Meet our Staff
A hand-picked team of highly skilled, expert and empathetic practitioners delivering the very best evidence-based services to every patient: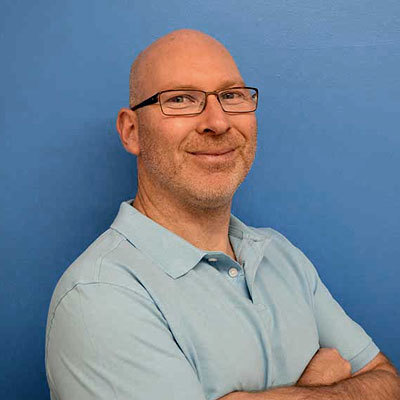 Director, Clinical lead, Advanced MSK Physiotherapist, Acupuncturist/Pilates instructor
Kevin is an Advanced Manipulative Physiotherapist, Acupuncturist and Pilates instructor with a special interest in neuro-musculoskeletal dysfunctions and pain.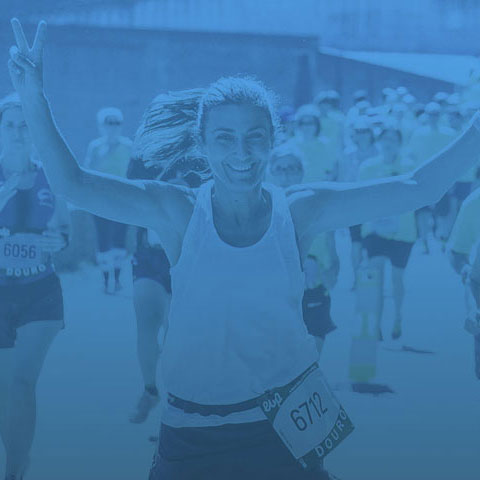 Senior MSK Physiotherapist, Acupuncturist & Pilates instructor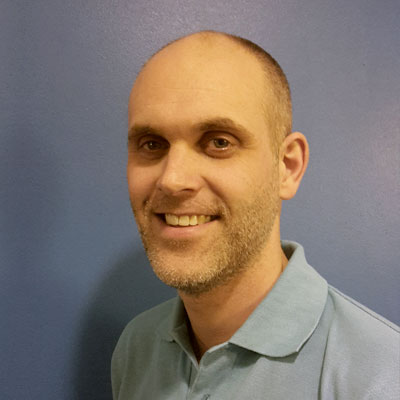 Clinical Specialist. Advanced MSK Physiotherapist, Acupuncturist
Mark is an Advanced Manipulative Physiotherapist, with a special interest in assessing and treating musculo-skeletal pathology.
Do you want to be pain free, fitter, stronger and perform to your maximum?
Let's get started by taking action today.
Latest News
Keep up to date with happenings at Gosforth Physio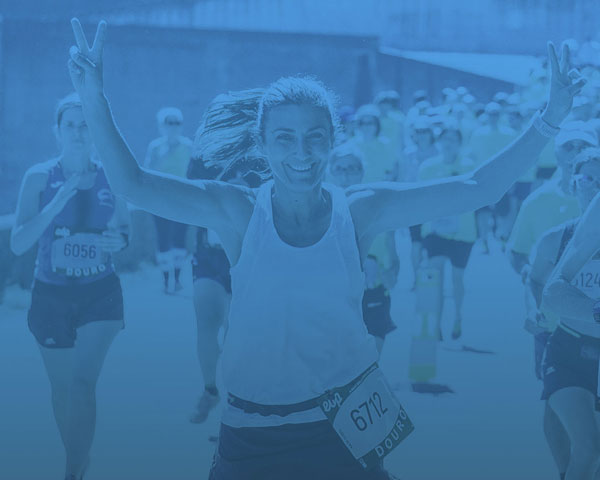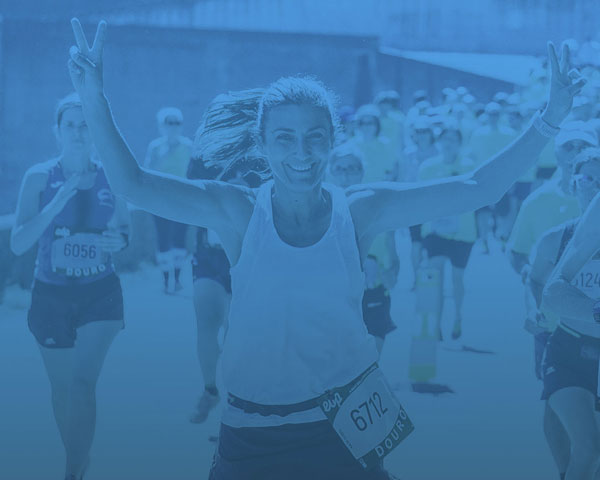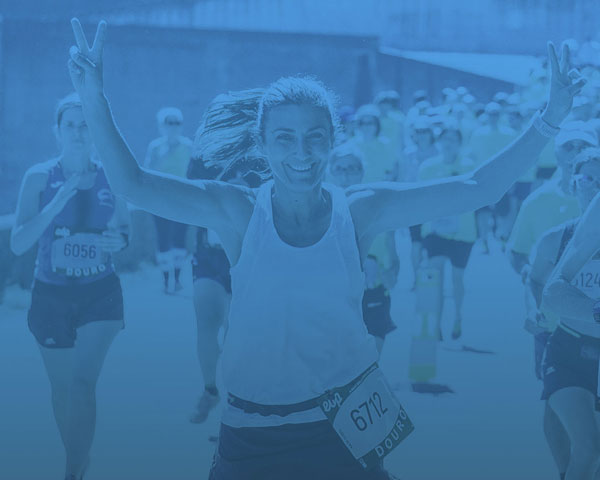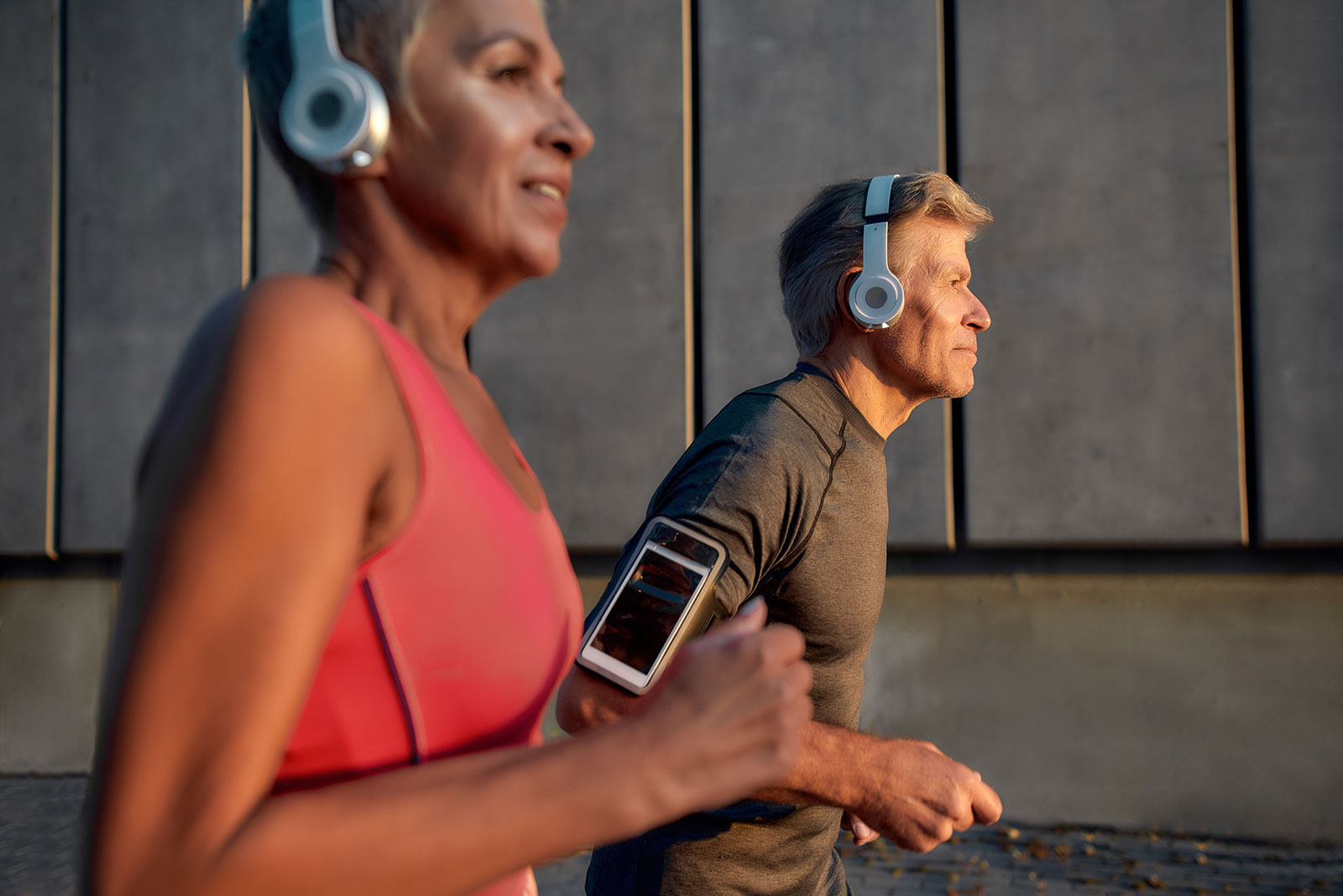 Over 90% of our patients get 'Better by 5' sessions.
If you need any of our physiotherapy, sports injury, sports massage or acupuncture services, you should see and feel a real difference by the end of your fifth session.
If, on the other hand, there is no improvement in your clinical condition or in the way you feel – we STOP after the fifth session. At that point, we reassess the reasons why there has been no apparent improvement and, if necessary, we can organise scans and letters to GP's and Consultants. You can be sure that we will never continue treating you unless there is a positive benefit – and only when you (and we) agree on your treatment plan.
Get in touch
We're accredited by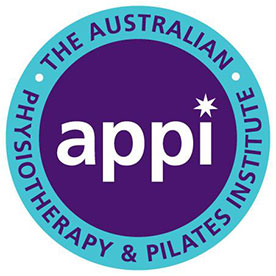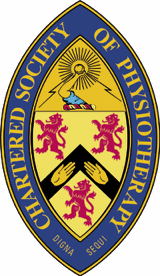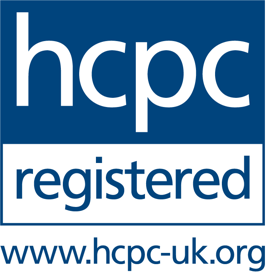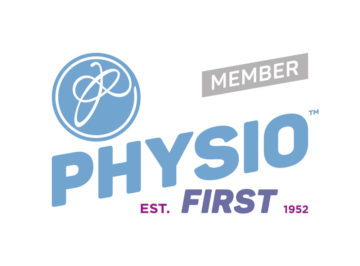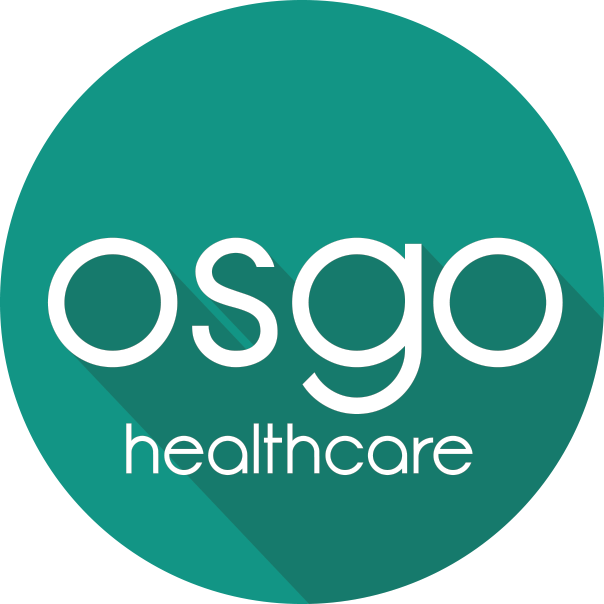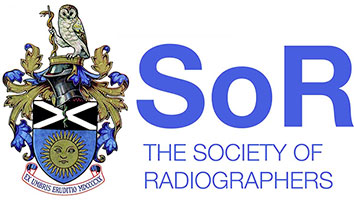 We work with insurance companies