Pilates Classes Newcastle
15 weekly live streamed classes
225+ studio clients per week and over 7000 classes taught
If you were one of our Pilates members attending the clinic before the shut down, we hope to see you in our live streamed classes.
As we do in every class, we are looking after you on a deeper level.
We guarantee you will receive the same high quality bespoke, Physio-led tuition, ensuring you are performing to your maximum in every class. Every class will be as expected - highly positive, full of energy and crap jokes to help distract you from the present situation. We will email you simple to follow instructions if you wish to to join us on ZOOM - download it now.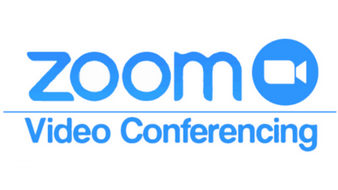 If you are an existing member and not sure it's for you, then why not try it out for free for a class to see. If its not for you, then we will happily contact you when the classes are back in the studio.
Let's get things straight – and we don't just mean your posture!
• This is not just Pilates – this is an hour away from life.
• We are here to help guide you to stay calm and get stronger.
• We will help you physically and mentally get to the other side.
• We will bring the isolated together.
When we return to rebuild our lives and society, we will all need to be fitter, stronger, and more resilient. Let's walk taller, run faster, cycle longer, ski better! Join the revolution with over 225 other people who enjoy our live streamed, Physio-led Pilates classes every week.
If you're interested in getting exercise at home during this period of isolation, then you can book your FREE taster session by calling us on 0191 284 9111.
With regards to Pilates:
Pilates is just the name of a clever fella!
There is no core! (Click here if you want to know the reality of the mythical core)
There are no miracles!
We are exercise experts!
225+ people every week know it gets results!
Book in - Get Stronger - Live Longer!
Interested in Pilates Newcastle?