Gosforth Physio are now offering telephone or video calls as a remote option for assessment and treatment.
How will it work?
Video appointments will be carried out via skype – this means that your physiotherapist can provide a thorough assessment. Don't worry if you don't have skype, our physios can still provide an effective and thorough assessment over the telephone.
Benefits of remote assessments:
Video and telephone assessments provide fast access to physiotherapy, allowing you to get early advice about your condition and how to manage it without having to come into the clinic. Follow up telephone or video appointments enable your physio to support you through your treatment, check your progress and provide ongoing advice.
Do you want to be pain free, fitter, stronger and perform to your maximum?
Let's get started by taking action today.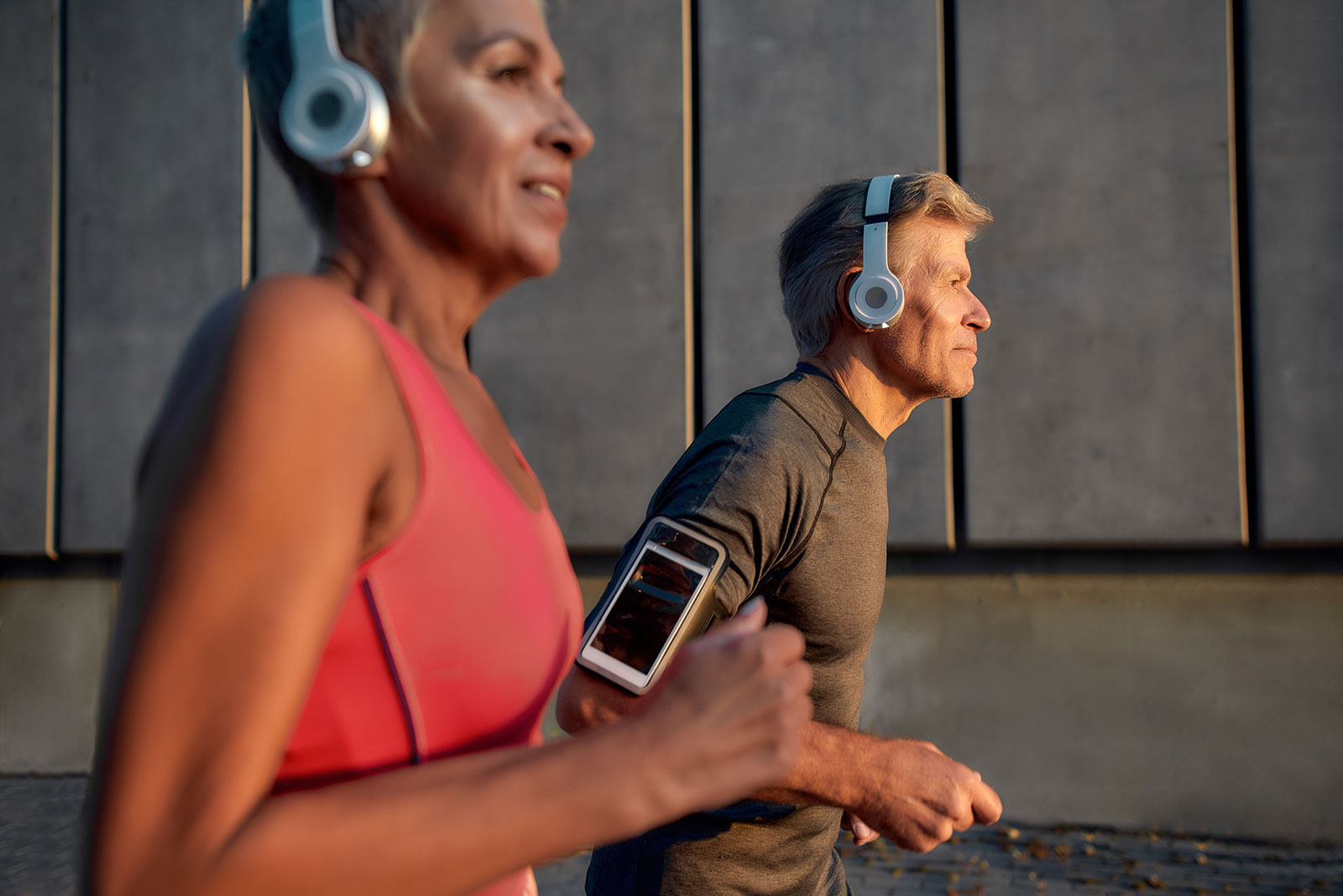 Over 90% of our patients get 'Better by 5' sessions.
If you need any of our physiotherapy, sports injury, sports massage or acupuncture services, you should see and feel a real difference by the end of your fifth session.
If, on the other hand, there is no improvement in your clinical condition or in the way you feel – we STOP after the fifth session. At that point, we reassess the reasons why there has been no apparent improvement and, if necessary, we can organise scans and letters to GP's and Consultants. You can be sure that we will never continue treating you unless there is a positive benefit – and only when you (and we) agree on your treatment plan.
Get in touch
We're accredited by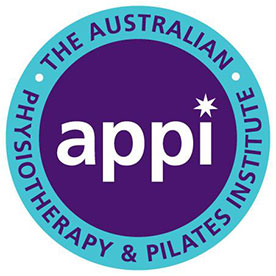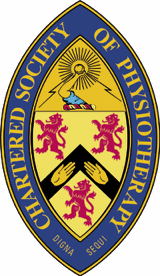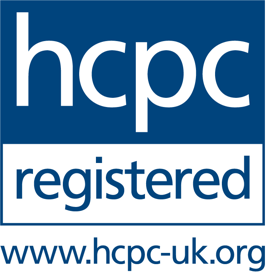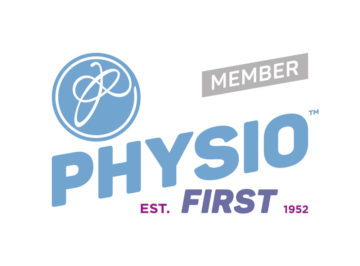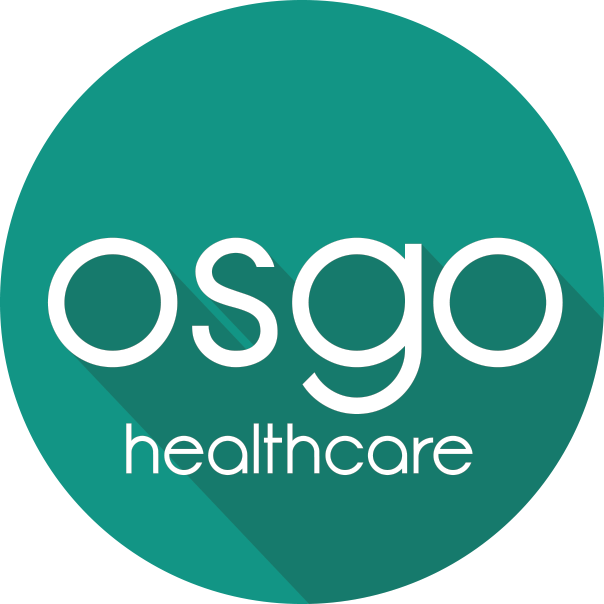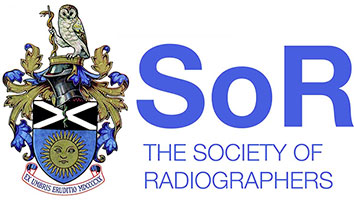 We work with insurance companies