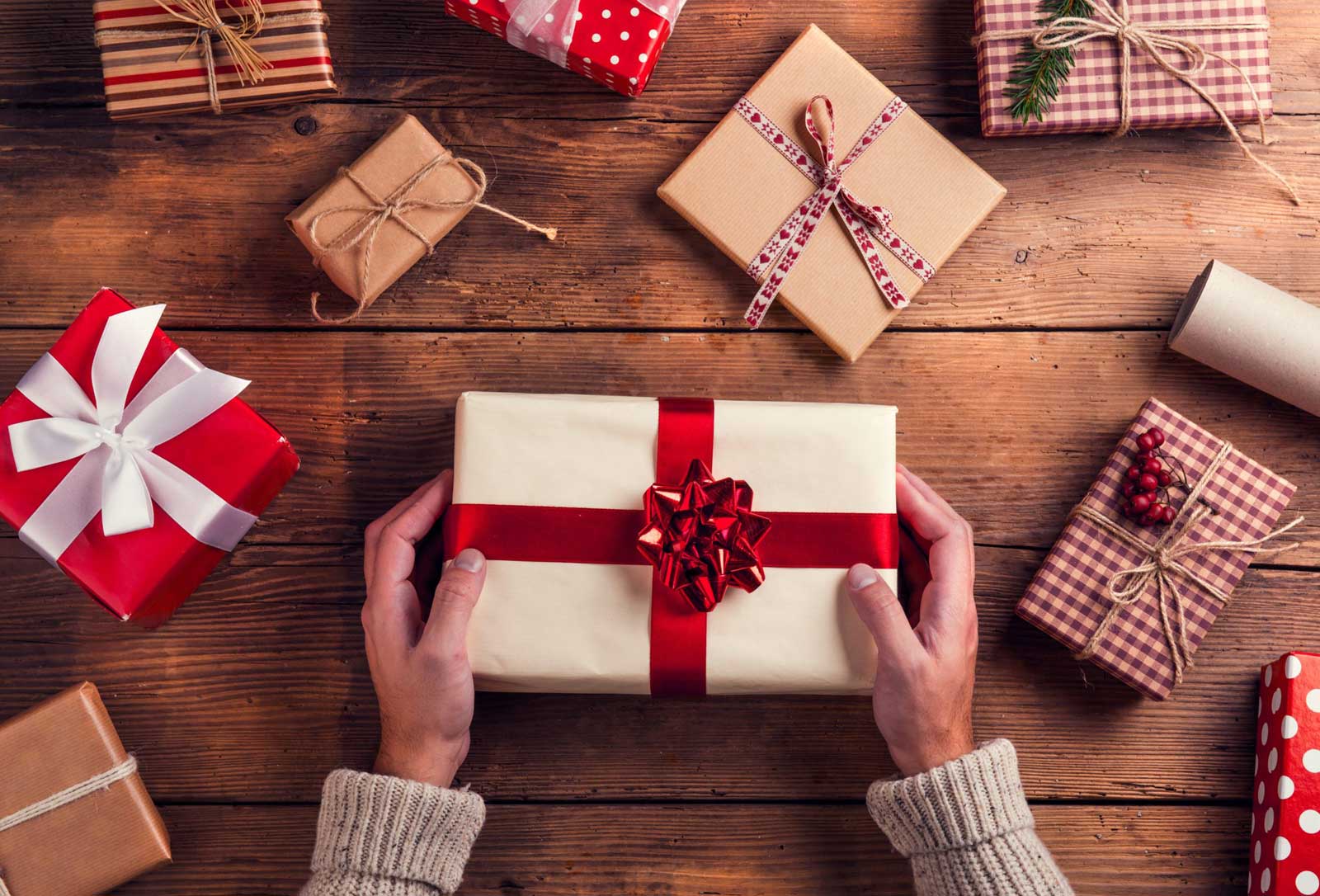 Posted on
Winter can be hard on our bodies, immune systems, and even our mental health. It's important to take time out to look after yourself and with Christmas coming up it's good to start looking into what you can do for you in the remaining winter months.
Whether you're working retail on Christmas eve or slaving over the stove doing Christmas dinner prep for 15 people, we've listed some great relaxing and healing activities to get you back on track:
Massage has been used across the globe for centuries and studies continue to show its abilities to promote circulation, relaxation, and bolster your immune system. There's no more indulgent way to promote good health this winter that with our therapeutic, soft or deep tissues massages.
A therapeutic massage involves sweeping, flowing motions and is used for deep relaxation, easing stiffness or soreness in tired joints, promoting circulation, sleep, and the immune system. Whereas, soft and deep tissue massages have more focus on manipulating the joints and muscles to relieve pain and stiffness. This method is particularly beneficial for those that work very physical or very sedentary jobs to relieve the resulting stressors and injuries.
The painless stimulation of acupuncture needles encourages the body to produce pain-relieving hormones and promote healing throughout the body. Conventional acupuncture requires single-use, pre-sterilised disposable needles of different lengths and widths. The location of insertion will be determined by your acupuncturist based on problem areas, discovered through a detailed assessment.
For those who aren't as talented at sitting still or are looking to shed some Christmas pounds, Pilates is a fantastic, controlled form of exercise that, when practiced properly, won't overexert you and cause injury. Strengthening your muscles promotes better support for your joints and you will be more resilient against daily wear and tear.
We supply classes all throughout the week for those at any level of experience!
If you're interested in any of our treatments then call us on 0191 284 9111 for your free 15-minute phone consultation, or visit our website, to find out more.