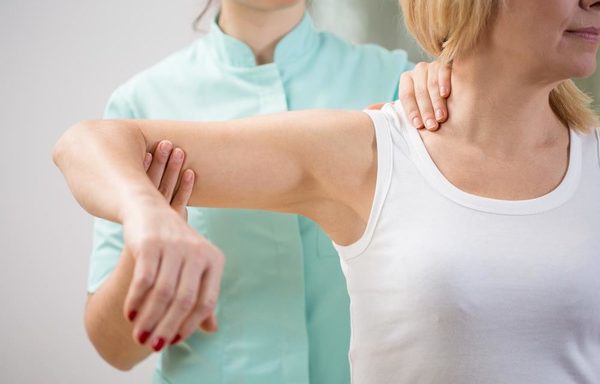 Posted on
We offer first-class physiotherapy services in Newcastle. Our Advanced Manual Physiotherapists are highly trained and fully qualified to deliver the best service.
Here at Gosforth Physio and Wellness, we know how key physiotherapy is in your health by assisting in eliminating pain and stiffness, accelerating healing time, and bettering your posture and movement. Therefore, we employ some of the highest trained physiotherapists in Newcastle, to ensure your continued wellbeing. These Advanced Manual Physiotherapists specialise in the assessment, diagnosis, and treatment of pain and dysfunction from neuro-musculoskeletal conditions. We devise and deliver treatments and solutions tailored to you for a wide variety of problems you might be facing.
We aim to:
· Relieve and Eliminate Pain
· Restore Strength and Stability
· Treat Injuries quickly and appropriately
· Restore Movement and Mobility
· Restore and Improve Posture
· Aid Prevention of Injury Recurrence
· Aid Rehabilitation
· Help Manage Chronic Pain
We offer a full range of treatments that will be used depending on the specific problems you're suffering, their causes, and what pain they result in. Firstly, you can book a free 15-minute phone consultation with one of our physiotherapists in Newcastle to find out what treatments could work best for your discomfort.
Once you've decided to go ahead, you will receive a full assessment in-person to further confirm what treatment will best assist you. We have a policy of Better by 5 due to over 90% of our patients seeing a real difference within five sessions. If you don't see an improvement in this time period, we will stop, reassess, and pass you on to more intensive medical care if necessary.
In addition to daily aches and sprains, we can offer rehabilitation after surgery and sports injury. So, if you're interested in physiotherapy in Newcastle please visit our website or contact us on 0191 284 9111 or via wellness@gosforthphysio.co.uk.