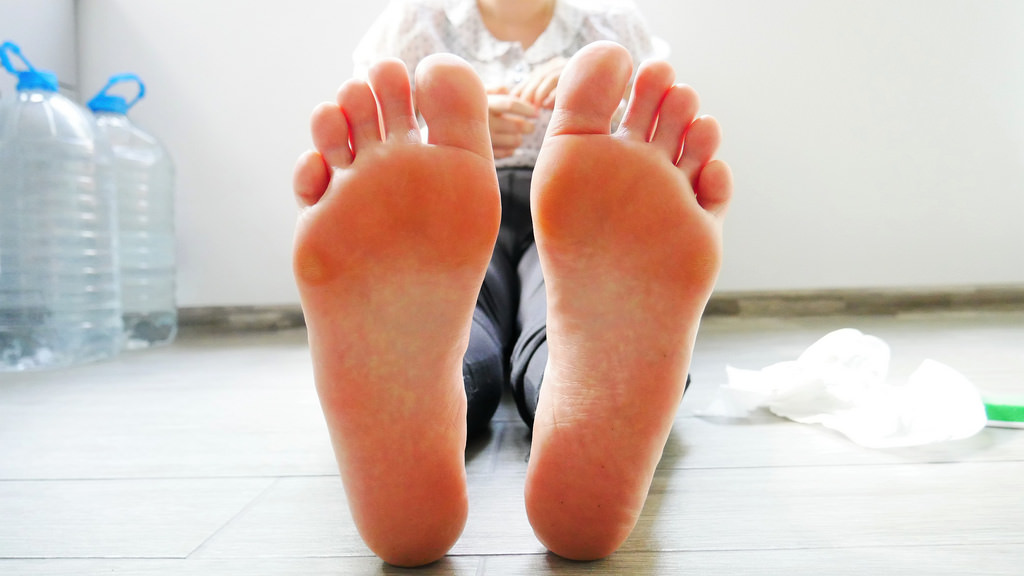 Posted on
Many people take their feet for granted, that is until an issue arises. Painful problems such as ingrown nails, corns, athletes' foot and fungal nail infections can have an adverse effect on the way you live life every day. Regular routine foot treatment can help you make sure your feet stay healthy and can continue to carry you through life without causing any problems. So what routine treatments do our skilled chiropodists provide?
Athletes Foot and Fungal Nail Treatment
Fungal infections on your feet may seem minimal at first, but can be uncomfortable and painful, and often will not be cured by over the counter medications. Visiting a specialist who knows exactly how to target the issue at its origin and offer a tailored foot treatment is your best chance of being rid of fungal infections.
Verruca, Corn and Callus Removal
Attempting to cut your verruca corn or callus yourself dramatically increases the chances of it becoming more painful and even infected. Our chiropodists are expertly trained in their safe and effective removal, helping you be rid of the pain and discomfort they can cause. You can read more about our specialist verruca treatment
here
.
Diabetic Foot Care
It is even more critical that you care for your feet if you live with diabetes. Attempting any nail cutting or self-treatment can lead to further problems that can be easily avoided with a routine chiropodist appointment. You can find out more about these and the other routine foot treatments we offer
here
. If you would like to speak to a member of our specialist team email wellness@gosforthphysio.co.uk or call 0191 284 9111.