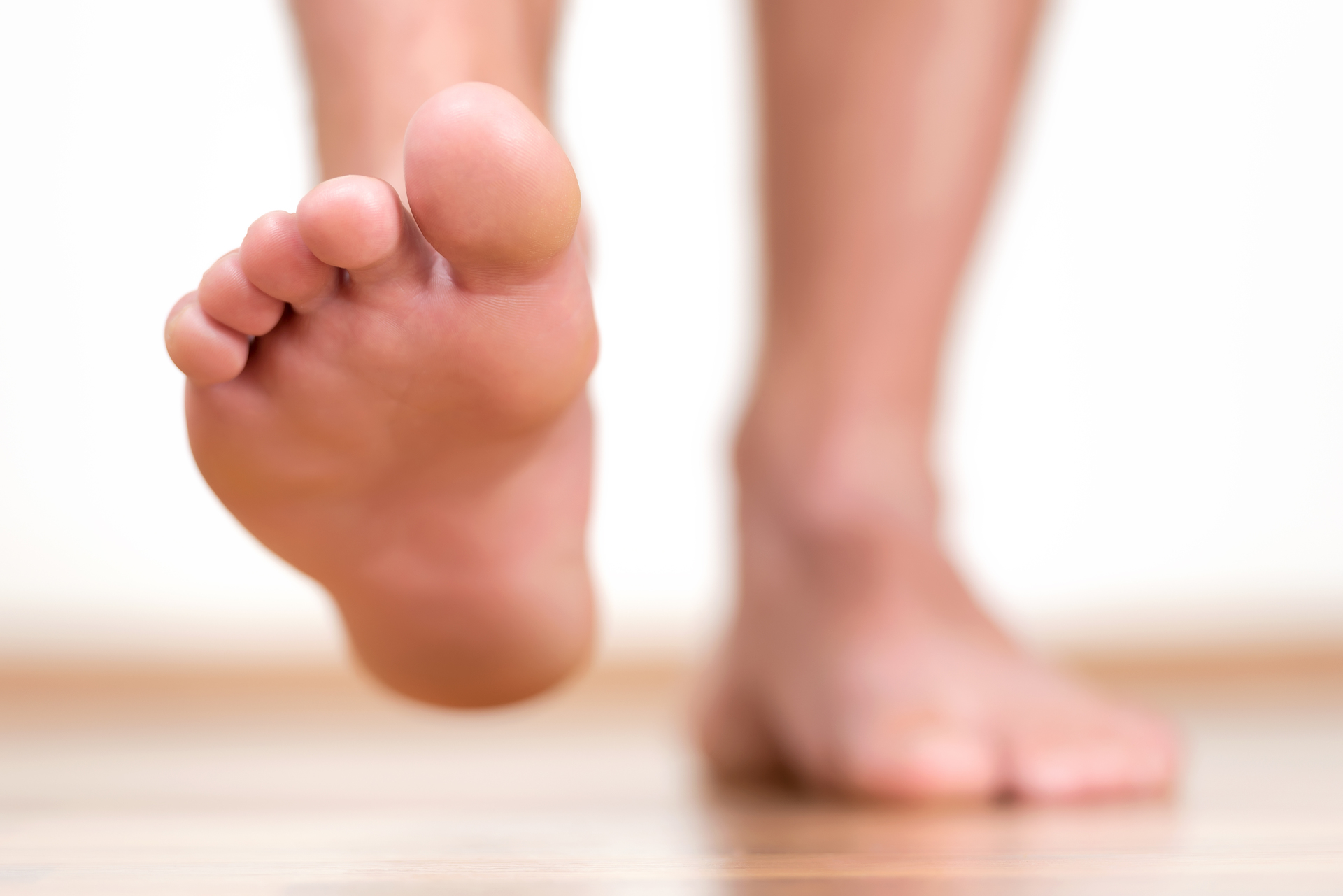 Posted on
Gosforth Physio and Wellness are proud to announce that we feature in Country Walking Magazine's Big Boot & Footcare Guide 2019
Gosforth Physio and Wellness are proud to announce that we feature in Country Walking Magazine's Big Boot & Footcare Guide 2019, where we delve deeper into our bespoke orthotics service and how we can create a tailored solution for a variety of biomechanical issues.
The article, which you can see below features an in-depth look at how bespoke orthotics work and how you can get your feet on them.
How It Works
We talk about the steps you need to take in order to benefit from your very own bespoke orthotics, including an initial assessment of your body and needs, a 3D mould of your feet, an orthotics fitting session and follow up checks.
Nick's Story
We know that the best way to show how well something works is to provide examples! That's why we talk about Nicks story and how orthotics helped improve his posture and leg pain. Having the insoles tailor made for his needs helped him gain a 'deeper enjoyment of walking'.
The Features
With an informative graphic, we tell you about the impressive features of the orthotics and the purpose they serve both technically and aesthetically. From angulations and foot blocks for stability, to a variety of colours and personalised text options, the tailored service puts the power of science at your feet!
The Economics
Find out more about the overall price of the service and how your money can go towards improving your quality of life and can correct acute difficulties that standard orthotics aren't able to do.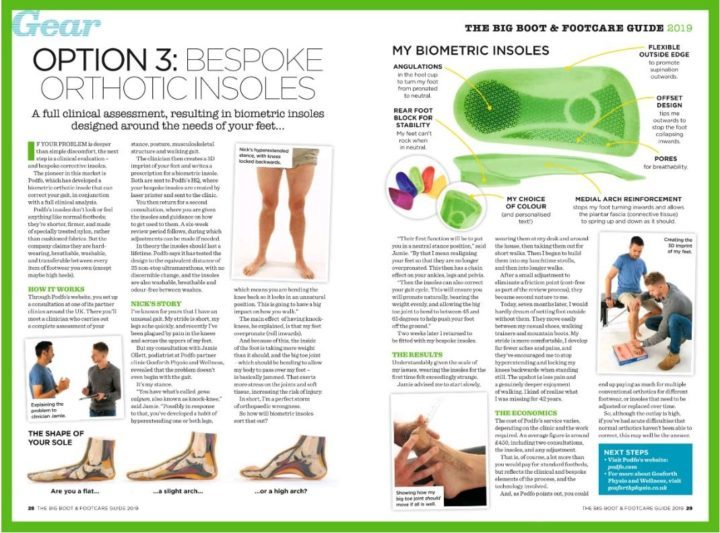 For more information view the full article here, call our team on 0191 284 9111, or fill out our contact form.