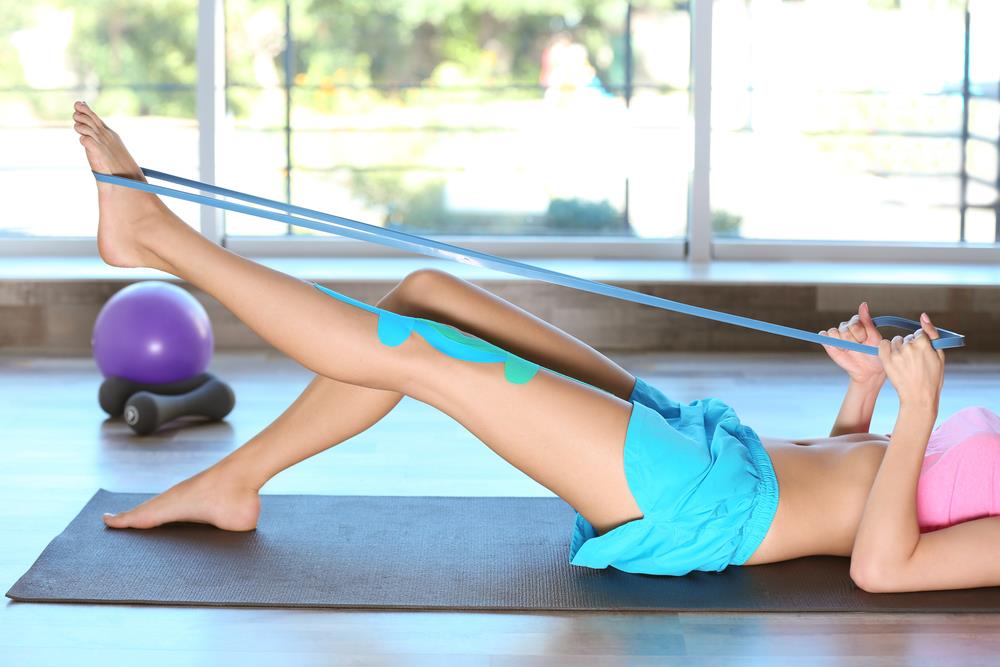 Posted on
We've got some exciting news to share with you this month; joining our Physiotherapist's clinic in Newcastle are two brand new team members. Working alongside Kevin, James and Mark will be highly trained physiotherapists Eythan McMullan and Kimberly Rennoldson. As well as providing the best in musculoskeletal care, our new recruits will also be teaching Pilates classes at our dedicated Gosforth's Newcastle based studio.  Both Eythan and Kimberly will be starting their Pilates classes later in the month and remember you don't have to be injured to book in!
Flexible Treatments
Eythan and Kimberly will apply their skills to our 'get better by five' ethos and will aim to heal patients with our diverse range of treatments in under 5 sessions. Treating aches and pains in the neck, shoulders, back, legs, hips and knees our physiotherapists offer a wide range of therapies from deep tissue massage, acupuncture and exercise regimes. With a bigger team, our dedicated physiotherapists can look forward to easing the aches and pains of even more patients in Newcastle.
Holistic Approach
None of our treatments are one-dimensional. Not only are they designed to improve flexibility, reduce pain and resolve musculoskeletal symptoms, our range of physiotherapy options are also proven to significantly reduce anxiety and stress levels. With both Eythan and Kimberley trained in the posture perfecting art of Pilates, clients can look forward to a full body workout that also eases their injuries and relaxes them when they book onto a class. The small repetitive movements of this highly renowned exercise help to realign the bone structure of the body and effectively work any areas of concern without putting unnecessary strain onto them. If you're in Newcastle and require physiotherapy, or would like to book onto one of our Pilates classes, visit our website or call our team on 0191 284 9111.