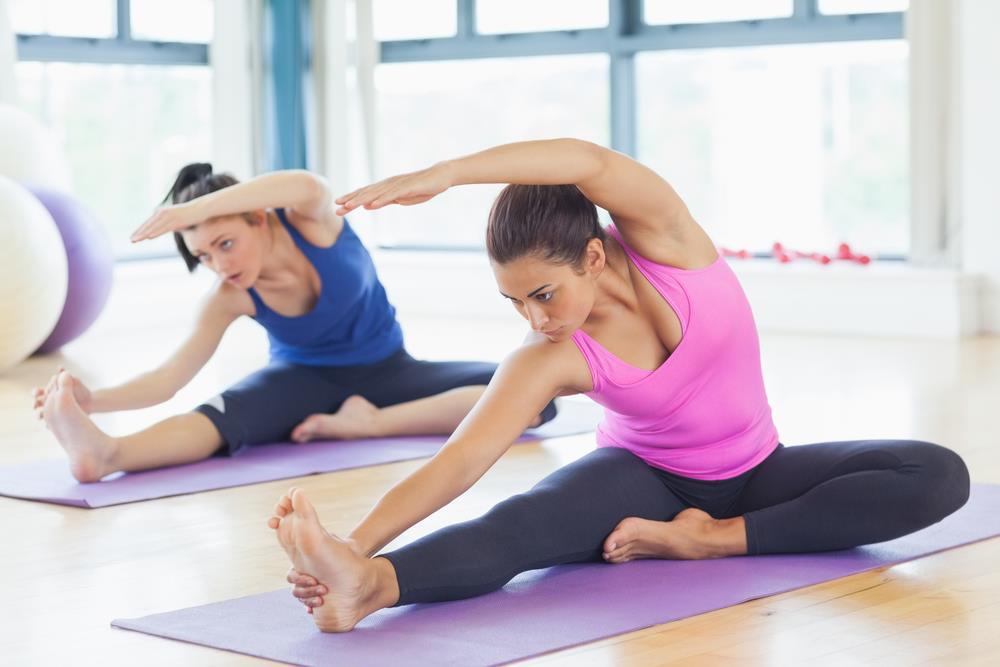 Posted on
Why Physio Pilates is Right for Rehabilitation
What is Physio Pilates?
Physio Pilates is a form of exercise that promotes core strength, stamina, flexibility, and focus. It builds the postural muscles at your core and aims to balance them with the muscles that control movement as a full body work out.
Who will it help?
Physio Pilates is beneficial as a rehabilitative exercise for those that have had problems with poor posture, injury, and pain. Physio Pilates is suitable for all levels of fitness and agility, any age, and any gender.
How will it help?
Many injuries are caused by muscular imbalances as we walk, bend, sit, and work out. We all move incorrectly in one way or another, adding stress to individual muscle groups.
By building your strength and agility evenly over your body, your coordination and overall fitness will be improved. This is because the balanced approach means that no one muscle group becomes overworked, aiming to move the body as one holistic system.
Increasing your overall stamina in this way will boost your energy levels and ability to keep up with the busy day to day. For those who have suffered pain and injury, building the muscle back up and stretching it out to build flexibility will alleviate stiffness and soreness not only in your muscles but in your joints too.
Plus, building and strengthening muscle helps them deal better with those day to day stressors, meaning you can worry a little less about the way you bend.
When can I start?
Welcoming 220+ participants to our Pilates classes in Newcastle, we've increased our schedule with two NEW Physio Pilates classes. We have one class starting on Wednesday 2nd of October at 10am and another starting on Saturday October the fifth, also at 10am. Whatever your schedule or ability level, we've got a class at a time and pace that suits you. Even on weekends!
Call us on 0191 284 9111 for a FREE 15 minute phone consultation on whether Physio Pilates in Newcastle, or any of our other health and wellness services in the area, are right for you. Or contact us here.