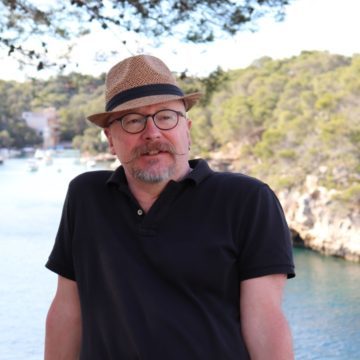 Certified at Emory Medical School in Atlanta, Georgia, USA.
Dean first qualified as a physiotherapist in 1992 at Downstate Medical Centre in Brooklyn, New York, USA. He moved to the UK in 2009 and became the leader of the Falls Service in Sunderland based on his vast experience teaching at New York University, treating a multitude of patients from Manhattan, and as a Rehab Manager at Lenox Hill Hospital while maintaining his private clientele.
However, he quickly became frustrated with the lack of resources available to treat dizziness. He took a course in Vestibular Rehabilitation and began his journey towards his specialisation in treating balance problems, dizziness, and vertigo.
Upon completion of 'The Dizziness Course' at University College London Hospital in 2014, he began working with some of the best vertigo researchers in the UK and Europe. He went on to complete a competency certification at Emory Medical School in Atlanta, Georgia, USA, in 2019; which required daily examinations and demonstrations of technique under the watchful eye of world-leading experts.
We at Gosforth Physio and Wellness are very excited to have Dean join us as our 'Dizzy' specialist. We are confident in his ability to make a difference in the lives of those struggling with balance and vertigo across the northeast.
PositionVertigo and Dizziness Specialist
Latest News
Keep up to date with happenings at Gosforth Physio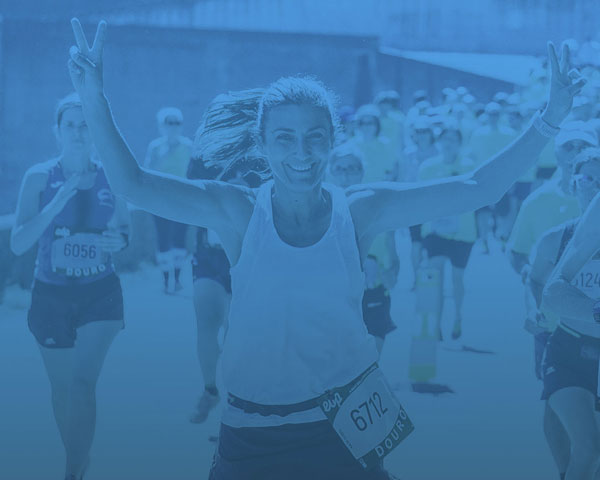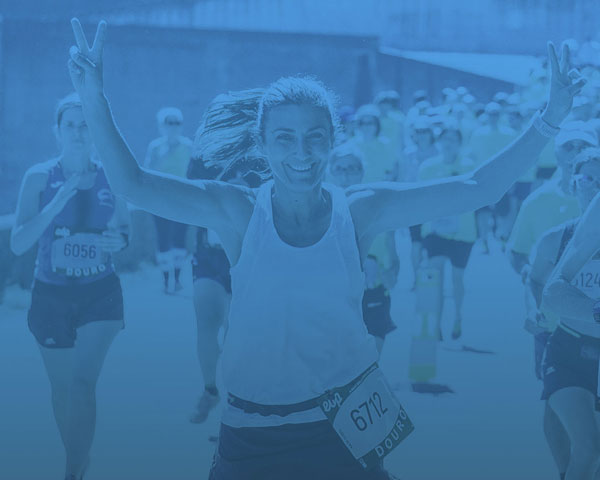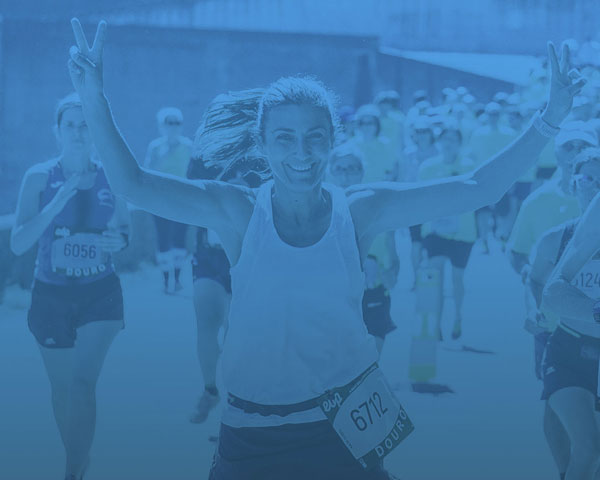 We're accredited by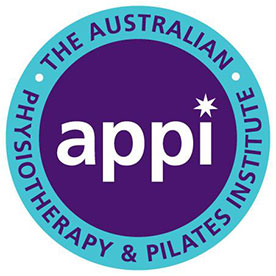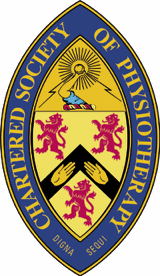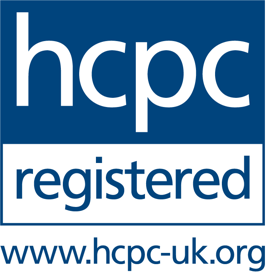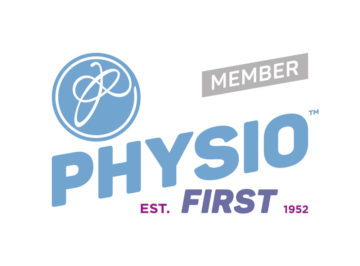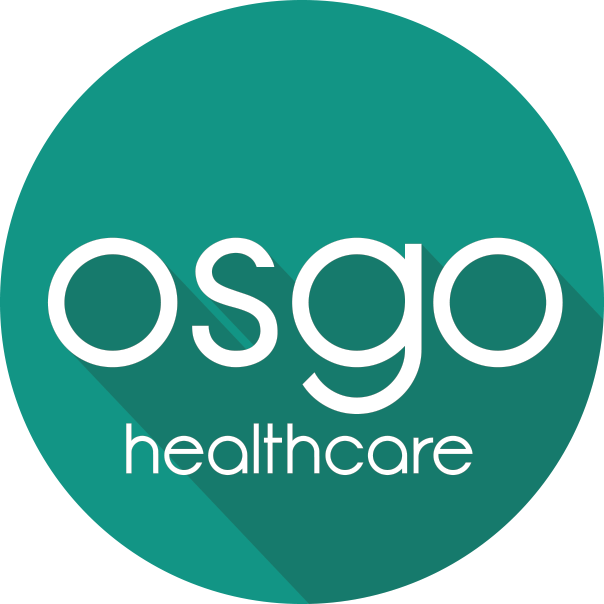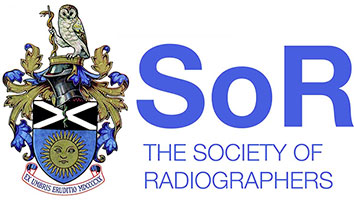 We work with insurance companies