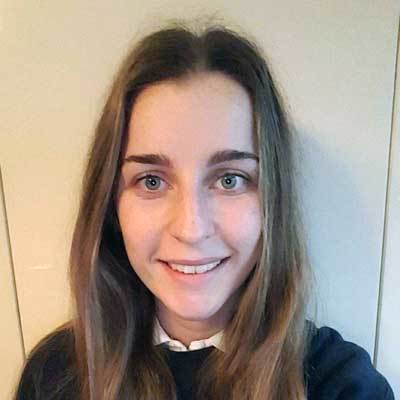 Jessica is a musculoskeletal Physiotherapist with 6 years experience in the NHS and also within the private sector and sporting field.
Jessica achieved a 1st Class Honours degree in Physiotherapy at Northumbria University. She began her professional career in the North East and gained a wide variety of experience across multiple areas of physiotherapy including musculoskeletal, stroke rehabilitation, paediatrics, hands burns and plastics, older people's medicine and respiratory physiotherapy.
Alongside her experience within the NHS, she has also worked within private practice and elite youth football with a leading premier league team. This has allowed her to develop her manual therapy skills, clinical reasoning and elite-level rehabilitation.
Jessica is a keen sportswoman and has played netball at university, county and regional levels. She also enjoys circuit classes, running and Pilates. This interest in health and performance led her to become a level 1+2 APPI Pilates instructor with plans to complete her level 3 in the coming months. She is currently a senior musculoskeletal Physiotherapist with the Newcastle NHS Trust while enjoying teaching Pilates part time with the Gosforth Physio and Wellness Clinic.
PositionSenior Physiotherapist & Pilates instructor
Latest News
Keep up to date with happenings at Gosforth Physio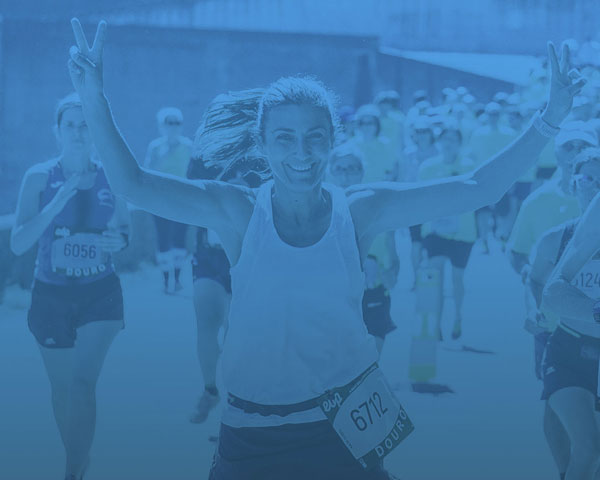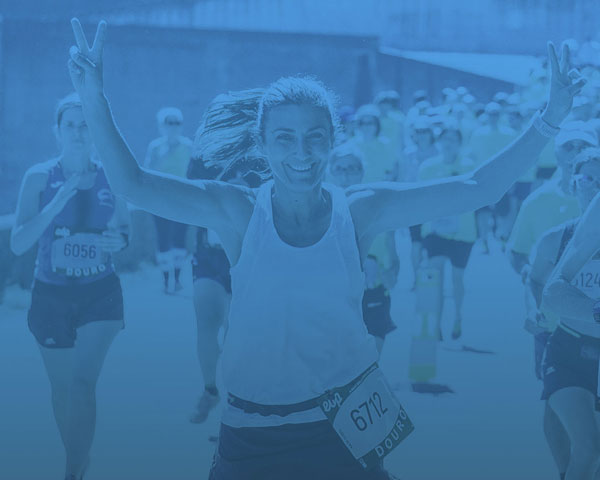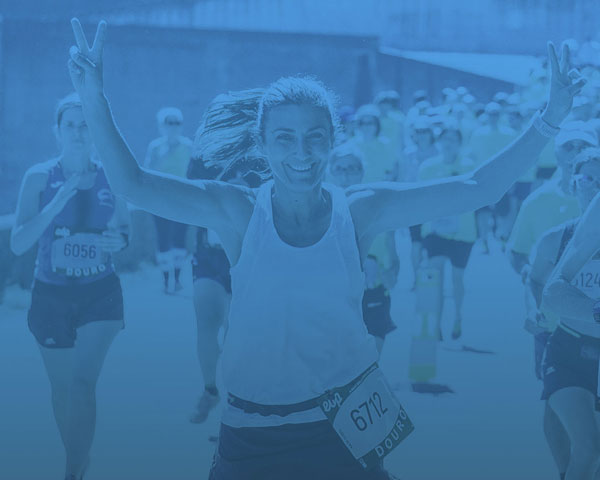 We're accredited by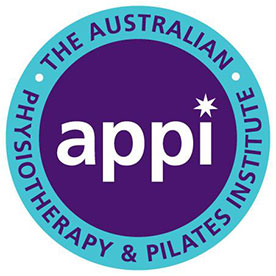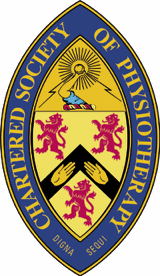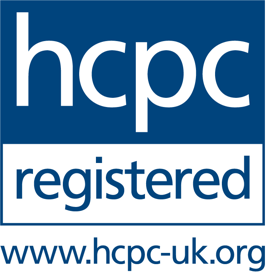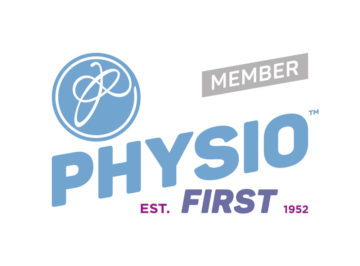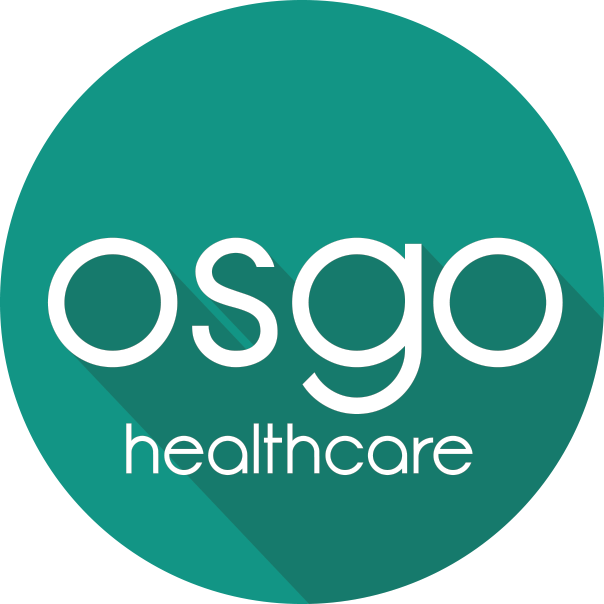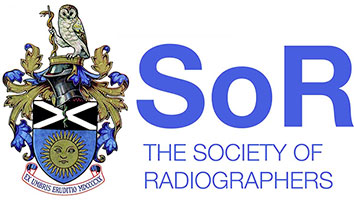 We work with insurance companies