Location Gosforth - Newcastle
Salary £45,000+
We're looking for…
Full and part-time senior qualified MSK physiotherapists with a minimum of 3-5 years' experience who can demonstrate excellent manual skills and who have evidence of acupuncture training.
You are…
A chartered physiotherapist with evidence of C.P.D.; a member of the Chartered Society of Physiotherapists (C.S.P.); registered with the Health and Care Professions Council (H.C.P.C.). These are all essentials – but ideally we're also looking for APPI qualifications, with dry needling and taping skills and pain neuroscience experience, too.
You'll have…
The ability to manage a clinical caseload effectively, providing assessment and treatment to the highest professional standards; a passion for helping patients to achieve their goals; excellent communications skills, with the ability to build trust and rapport with your patients from the outset.
You'll also have…
A strong work ethic; an unwavering attention to detail; a willingness to learn; and a desire to be an important part of our success story.
We'll offer you…
Excellent rates of pay; monthly MSc-level in-service training from a senior lecturer; opportunities to teach Pilates; collaboration with our in-house podiatrist and ultrasound scanning and injection specialist; a great working environment; and the support of a great team of fellow professionals.
Interested?
Then send your CV and covering letter without delay to: practicemanager@gosforthphysio.co.uk
Apply for this job
If you would like to apply for this position please email your CV with a relevant covering letter to wellness@gosforthphysio.co.uk
Latest News
Keep up to date with happenings at Gosforth Physio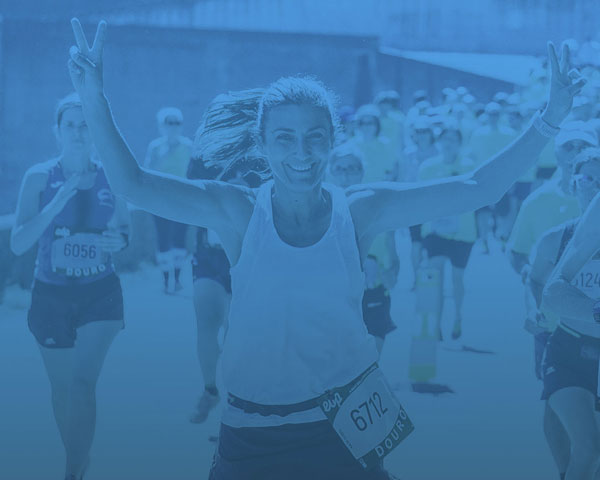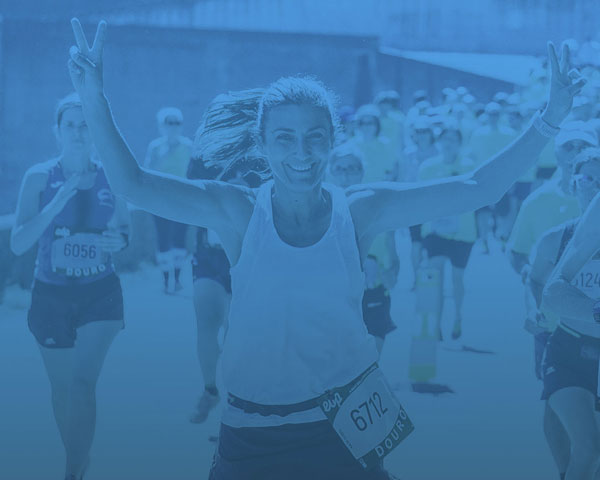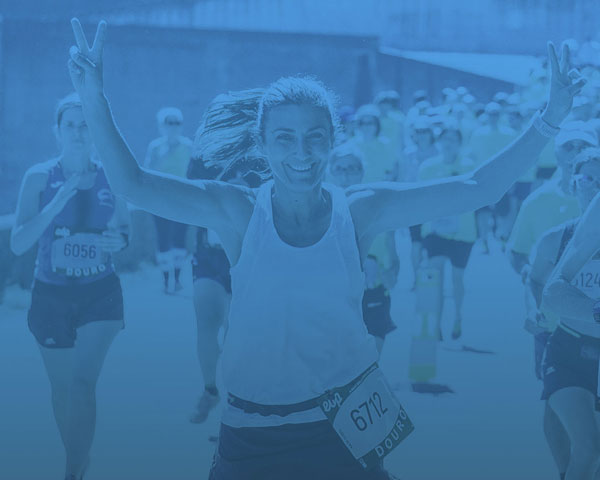 We're accredited by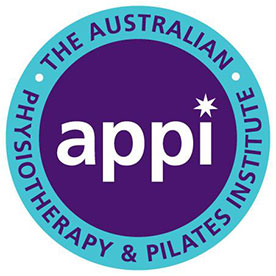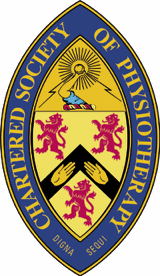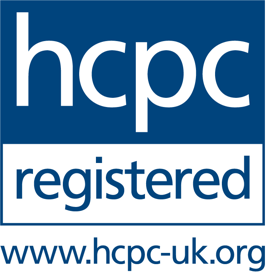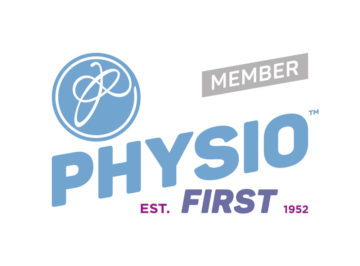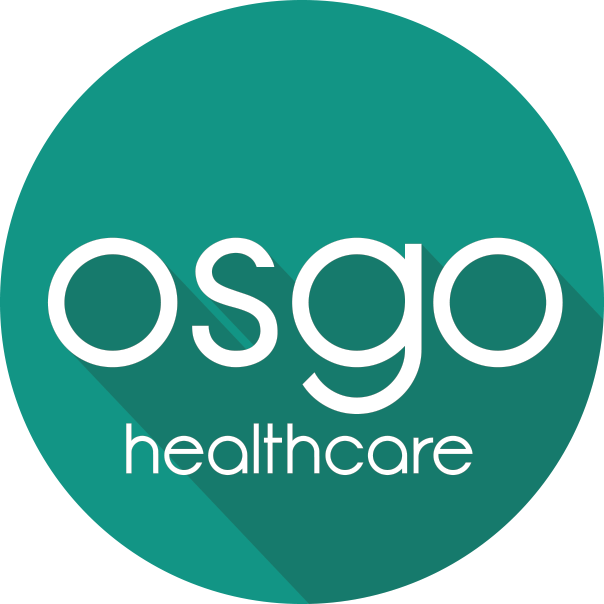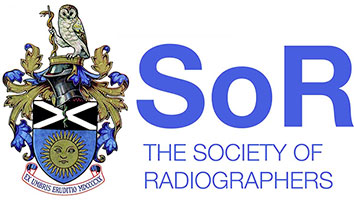 We work with insurance companies