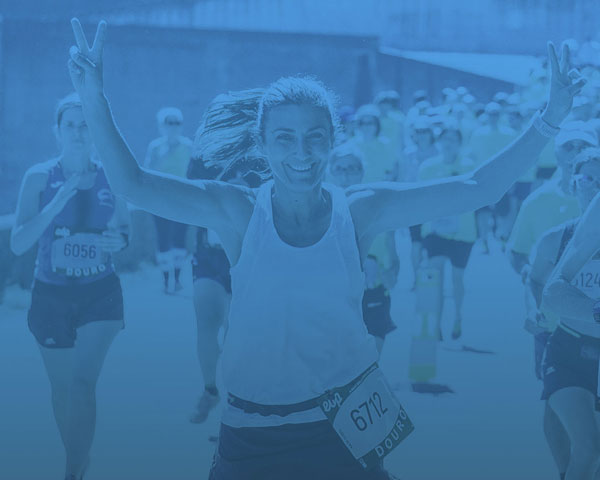 Posted on
Athlete or Amateur
Before getting into the whys and wherefores of Sports Massages, it's vital that we recognise one thing. With many discounting themselves from treatment purely because of the name, we're making it clear that being an athlete is no pre-requisite to receiving our professional sports massages. Available to Sunday strollers and running addicts alike, this is an across-the-board therapeutic treatment.
A Better You
If, however, you are of a sporting inclination then these manual massages have the potential to enhance your performance.  Whether you exercise on a serious level or as a more leisurely pursuit, our sports massages work to release muscle knots, persistent pain and pent-up tension (be it physical or psychological), consequently improving your general flexibility and overall movement range. Should injury strike, there's no need to despair. At the hands of our skilled physiotherapists, it's possible to reduce muscle inflammation by stimulating circulation to the affected area. As a result, you can wave goodbye to those frustrating recovery times.
'Prehabilitation'
Here at Gosforth Physio, we're huge supporters of the preventative approach. By using our specialist sports massages as part of your 'prehabilitation' programme, you dramatically reduce the chances of recurring damage, as seen with repetitive strain injuries and chronic oedema. Muscle in on the physical and psychological benefits of our bespoke sports massages. Simply call our Newcastle Physiotherapist on 0191 284 9111 to book or browse
online
for further information.