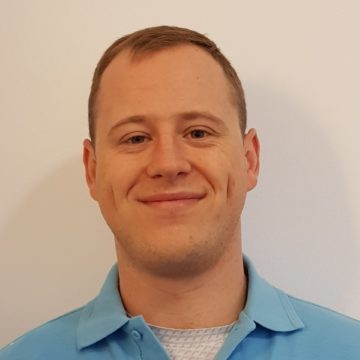 BSc Hons Podiatry HCPC SOCAP
Newcastle Podiatry - Call 07904681477
If you need surgery on your painful ingrowing toenail, verrucas removed, hard skin filed or corns, calluses and fungal nails treated, all you need is James! From heel pain, plantar fasciitis and shin splints to knee and hip pain James can assess it, treat it and fix it!
James qualified at the prestigious Durham School of Podiatry and spent the early part of his career working within the NHS. Working with orthopaedic consultants and expert clinicians, he provided expert assessments and treatments in Preston, Milton Keynes, Leeds, and the Isle of Man hospitals.
He then spent the next few years developing and deepening his knowledge by travelling and working with expert Podiatrists around the world in many exotic places such as Preston and Milton Keynes to the less exotic Cairns in Australia and Singapore.
One of the areas James specialises in is Biomechanics. He uses his deep knowledge of anatomy and function of the foot, combined with his expertise to design and prescribe world leading bespoke orthotics. This allows him to work out even the most complex of cases and help patients relieve pain, move, walk and run better and faster.
James believes that the only way to help people is to continually build on his knowledge by regularly attending advanced training courses. This ensures he is always up to date with all the latest treatment techniques.
Put a spring in your step and place your feet in James's hands.
If you are still not sure just call for a free telephone assessment on 07904681477 and see if Newcastle Podiatry can help you today.
PositionNewcastle Podiatry - Podiatrist & Chiropodist
Latest News
Keep up to date with happenings at Gosforth Physio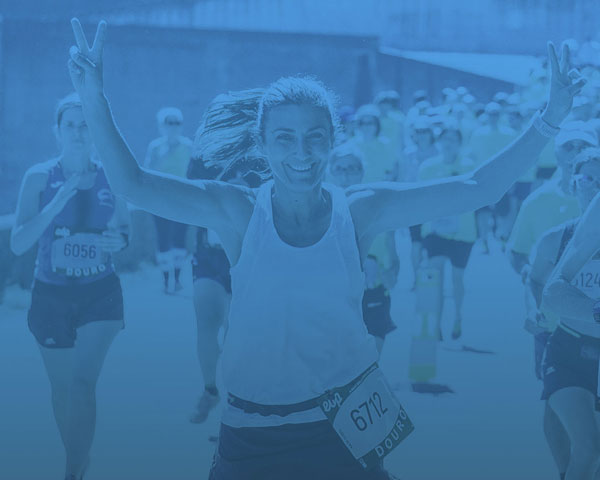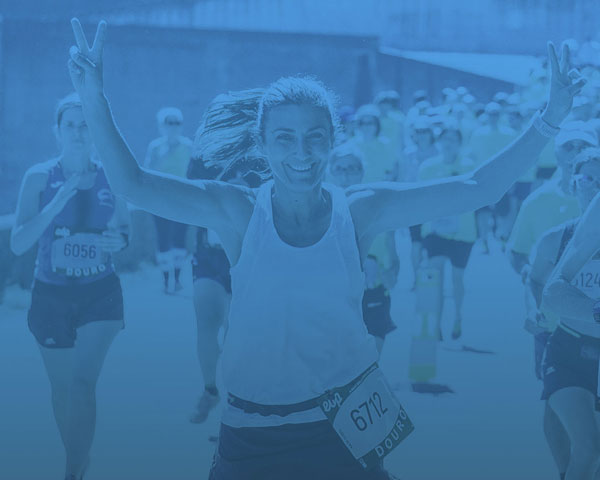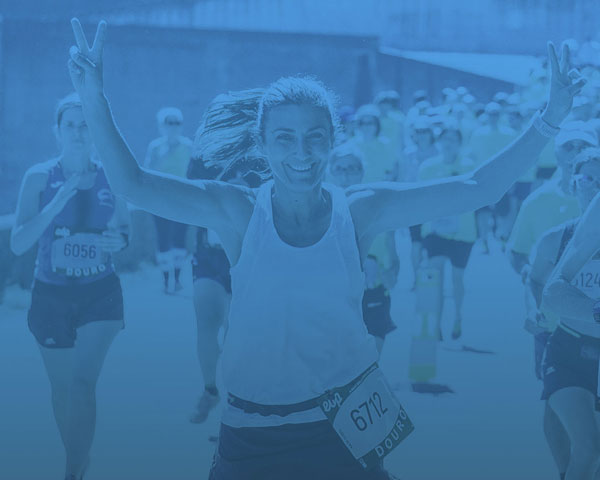 We're accredited by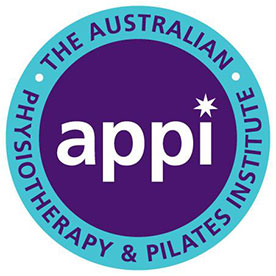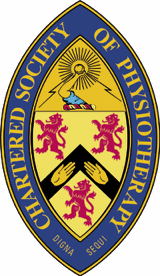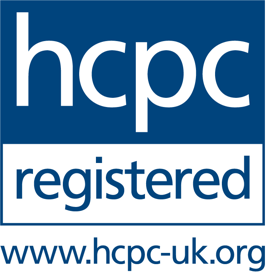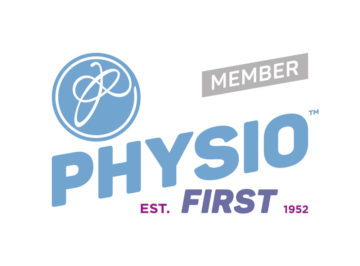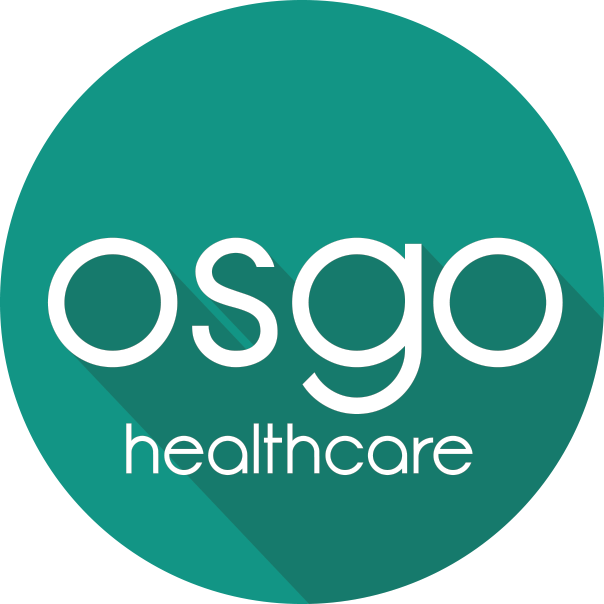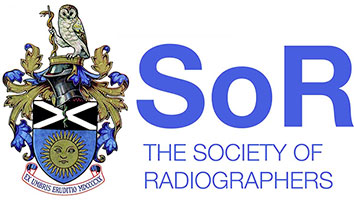 We work with insurance companies