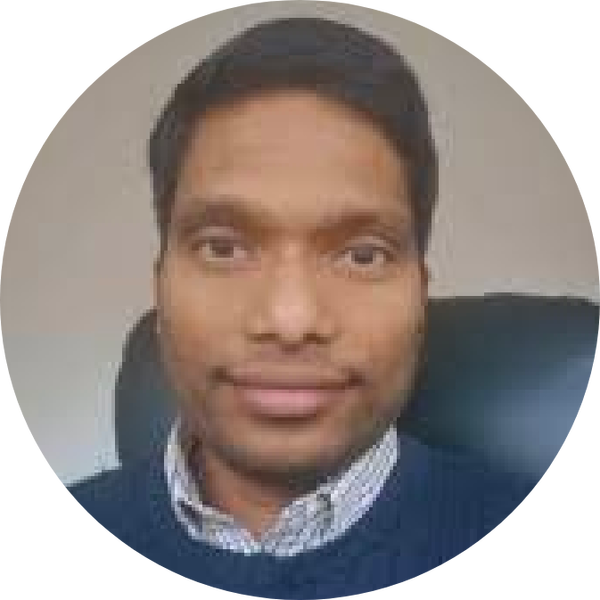 BSc Physiotherapy, Post Graduate Diploma Neuro Musculo Skeletal Health Care, Post Graduate Certificate Musculo Skeletal Diagnostic and Interventional Ultrasound, Independent Prescriber
Ramakrishna is a highly experienced state registered physiotherapist, sonographer, and an independent prescriber.
He graduated with a bachelors degree in Physiotherapy from Karnatak University, India, in 2001 and gained a post graduate diploma in neuro musculo skeletal health care from Keele University in 2003.
After gaining significant clinical experience in musculo skeletal medicine, orthopaedics and sports injuries specialities, he went on to train further in injection therapy and post graduate certification in musculo skeletal diagnostic and interventional ultrasound.
Since then he uses ultrasound to diagnose joints, muscles, tendons, ligaments and nerve related problems and carries out ultrasound guided injections and advanced procedures.
This has become an integral part of his daily practice.
Ramakrishna is arguably the first physiotherapist to hold formal qualifications in both independent prescribing and musculo skeletal ultrasound in the North East of England.
This unique combination skill set has enabled him to practice at various university hospitals, radiology departments, carrying out diagnostic ultrasound and ultrasound guided interventional procedures.
Currently he is working in partnership with Kings College Hospital, radiology departments and private health care settings.
PositionSonographer, Consultant Physiotherapist, Injection Therapist, Independent Prescriber
Latest News
Keep up to date with happenings at Gosforth Physio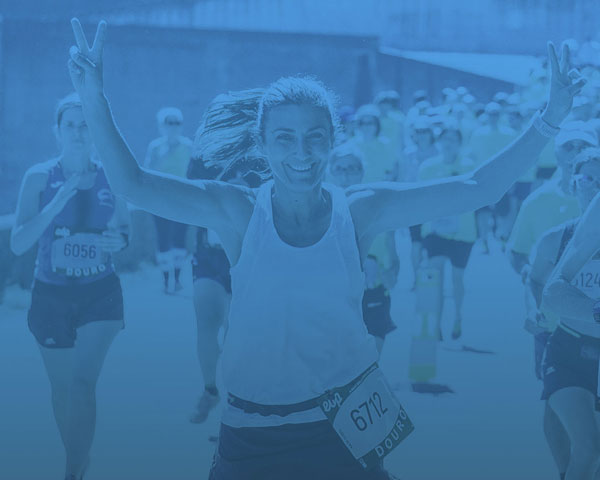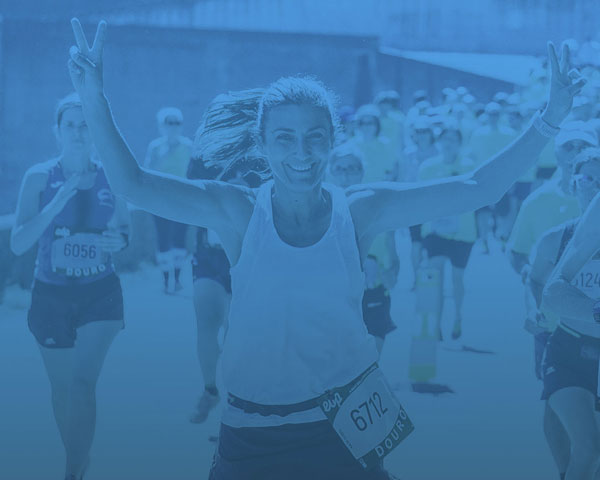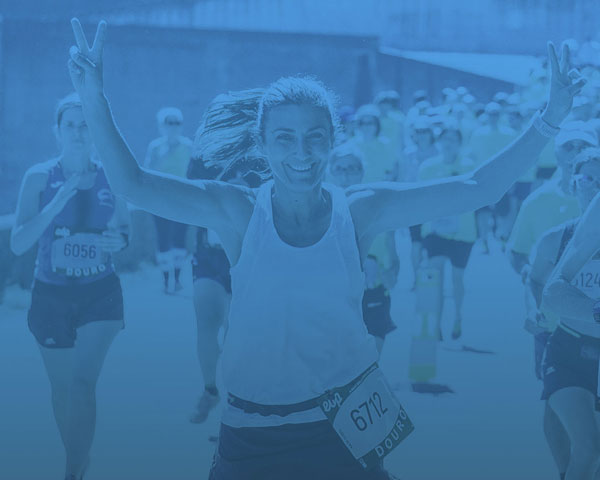 We're accredited by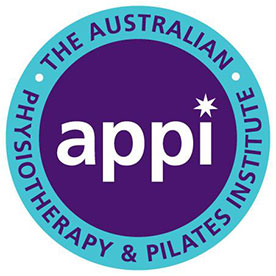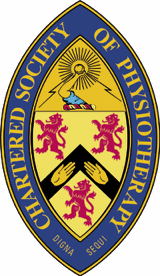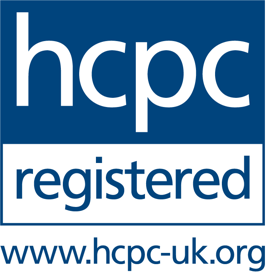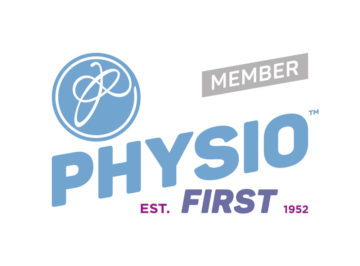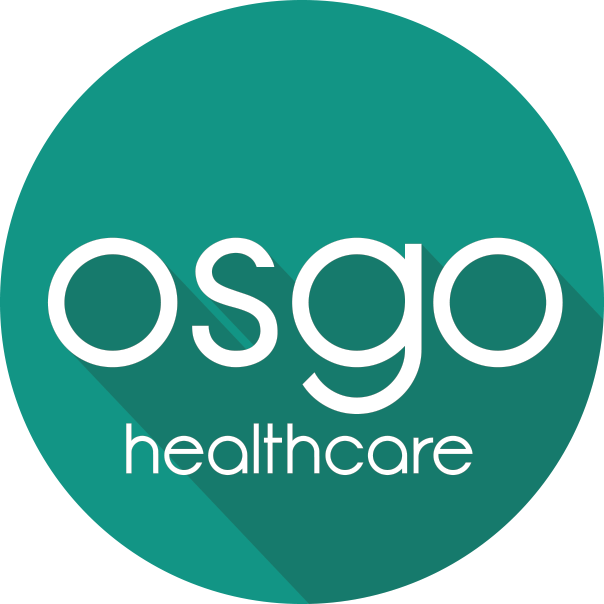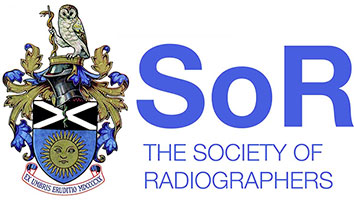 We work with insurance companies